The Charcoal Grill - Mary Street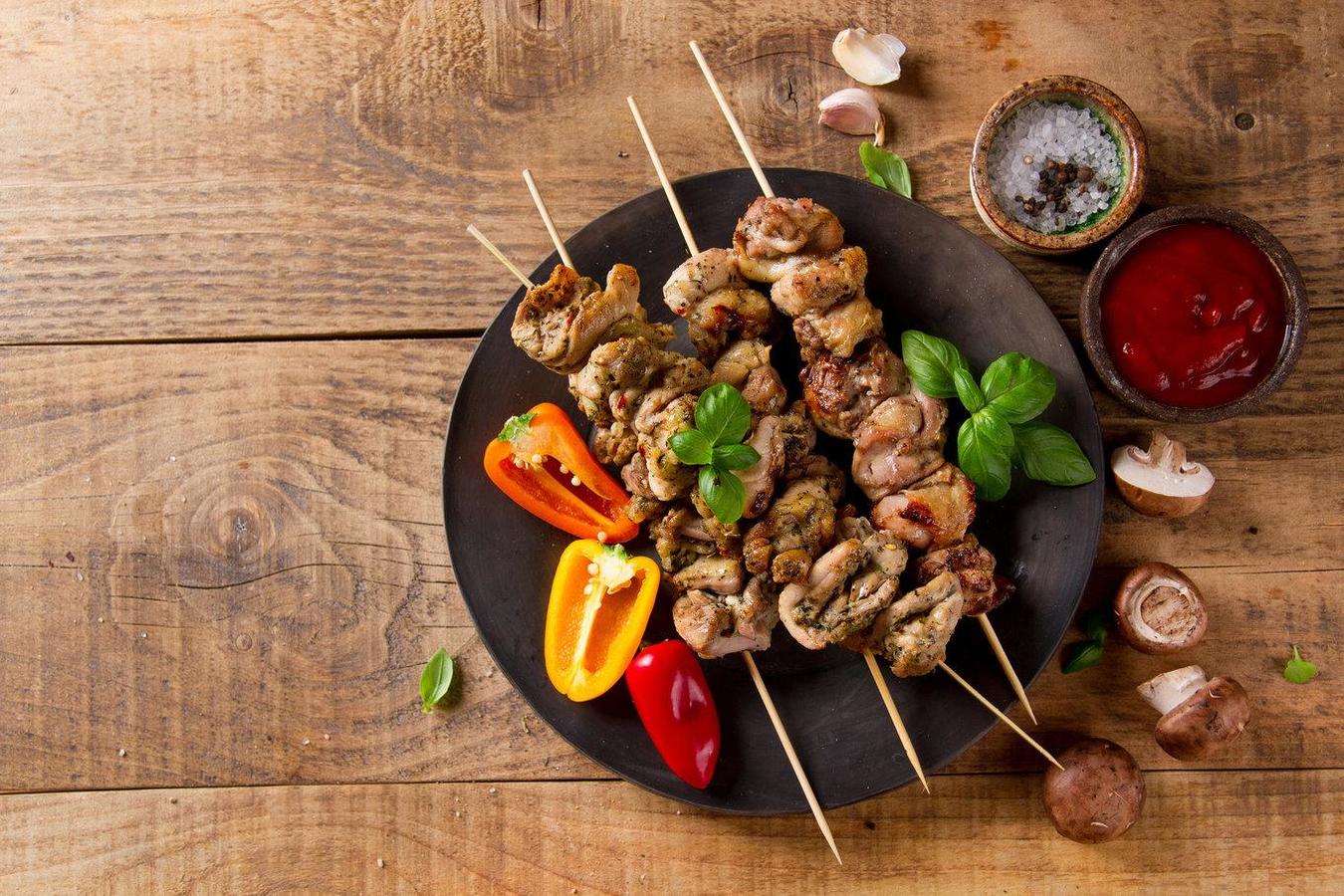 The Charcoal Grill - Mary Street
Menu The Charcoal Grill IE
Turkish kebab takeaway menus offer a mouthwatering and splendid taste. Are you fond of such brilliant delicacies that come with an authentic flavour and lip-smacking taste? If yes, then we recommend you to try out the following menu options, such as Kebab & Burger Meals, for example, Shish Kebab Meal, Falafel Kebab Meal, and Veg Burger Meal. Likewise, you can try our Kebabs & Specials too. Some options for Kebabs & Specials are Large Mixed Shish Kebab Meal, Large Super Charcoal Special Kebab, Donner Meat & Fries. Note, we have a bunch of special menu options for the students i.e. Student Special recipes. So, you can unhesitantly place an order for our Student Special recipes like Donner Burger with Cheese, Donner Burger Meal & Sauce on Fries, and Donner Burger Meal & Cheese etc. Looking for the group meal or family meal options? Well, we have plenty of menu options that you can try out. Please order our Combo Meals and Meal Deals in order to enjoy a perfect group meal. Apart from our preparations for delicious Kebabs, you can also place an order for our Burgers, such as Half Pounder Burger with Cheese, Chicken Fillet Burger, and Vegetable Burger. If you are a vegetarian, then you are requested to order the following Vegetarian Dishes -- Falafel Meal, Fries, Salad & Pitta, and Vegetable Rice etc. Other than these menus, please order our Fries -- Garlic Cheese Fries, Curry Cheese Fries, and Coleslaw Fries. Other menu options include Side Orders and Soft Drinks.

About The Charcoal Grill IE menu
Welcome to The Charcoal Grill - a renowned Turkish kebab takeaway restaurant. We are pleased to serve multiple delicacies for kebabs and burgers which you can order with us. Plus, we offer several options for meal deals too. Apart from these dishes, we have plenty of options for those who are pure vegetarian. To enlighten their taste-buds with some tasty vegetable recipes, we have included many Vegetarian Dishes. But, irrespective of whether you are ordering our vegetarian dishes or you are planning to order some non-vegetarian dishes, we have many choice options to salivate your taste-buds. All you are required to pick some ideal dishes as per your preference and we will provide you with a memorable food experience. So, do not think anymore! Place an order for our kebabs, burgers, and other available menu options right away.
Restaurant location The Charcoal Grill IE
The Charcoal Grill, your one-stop food destination welcomes you to visit our outlet which is situated in Galway. Located in the posh area of Galway, you can visit our outlet hassle-freely by following the provided address -- 8 Mary Street, Galway. Before collecting your food orders, please place an order via our mobile apps. Download the app for free either from Google Play or App Store and place an order with our outlet quickly. That's it! We will prepare your ordered food with the utmost dedication and by using unique culinary arts. We are looking forward to creating the best ever food experience for you. Please place an order with our takeaway outlet now.